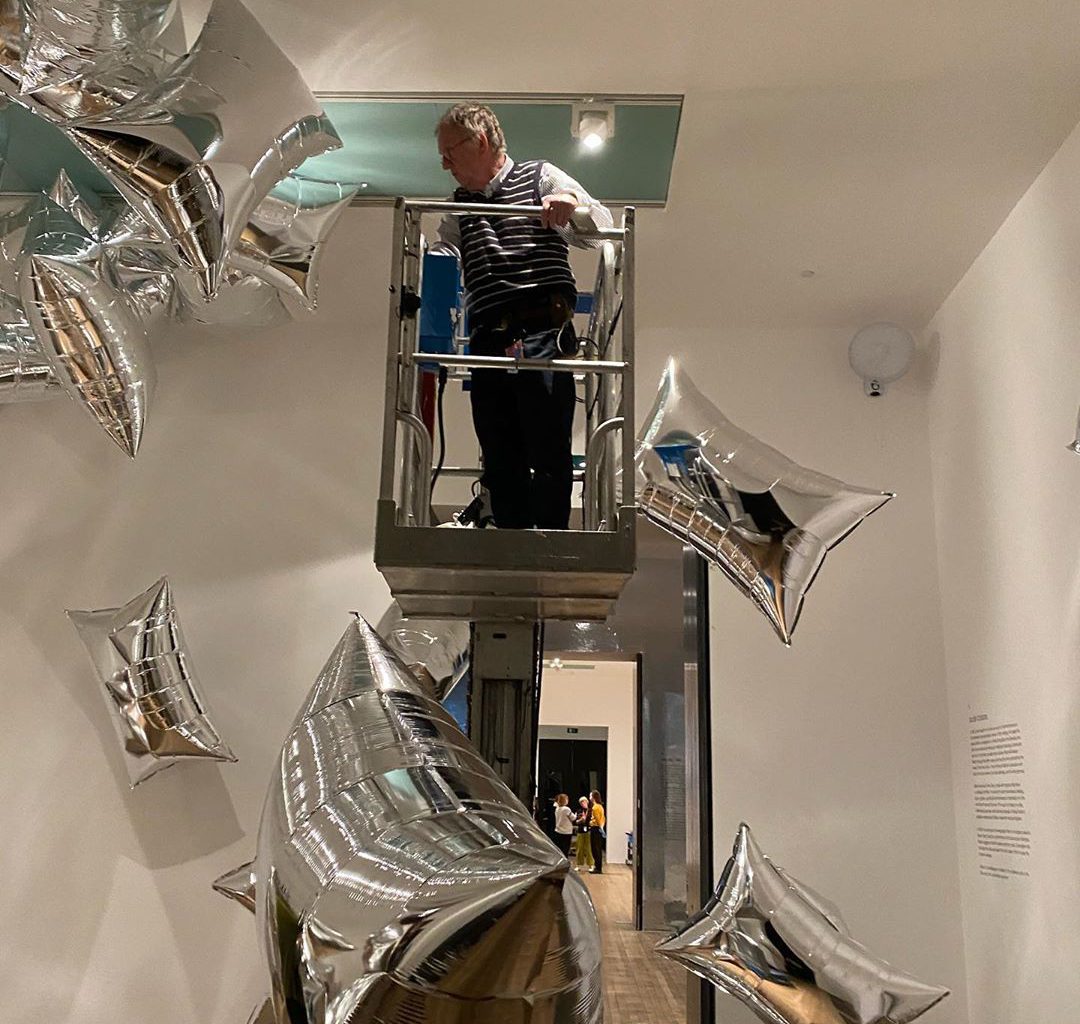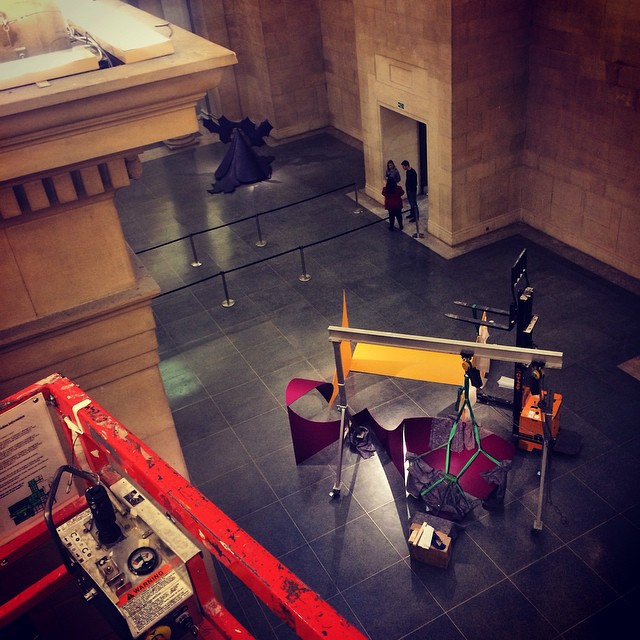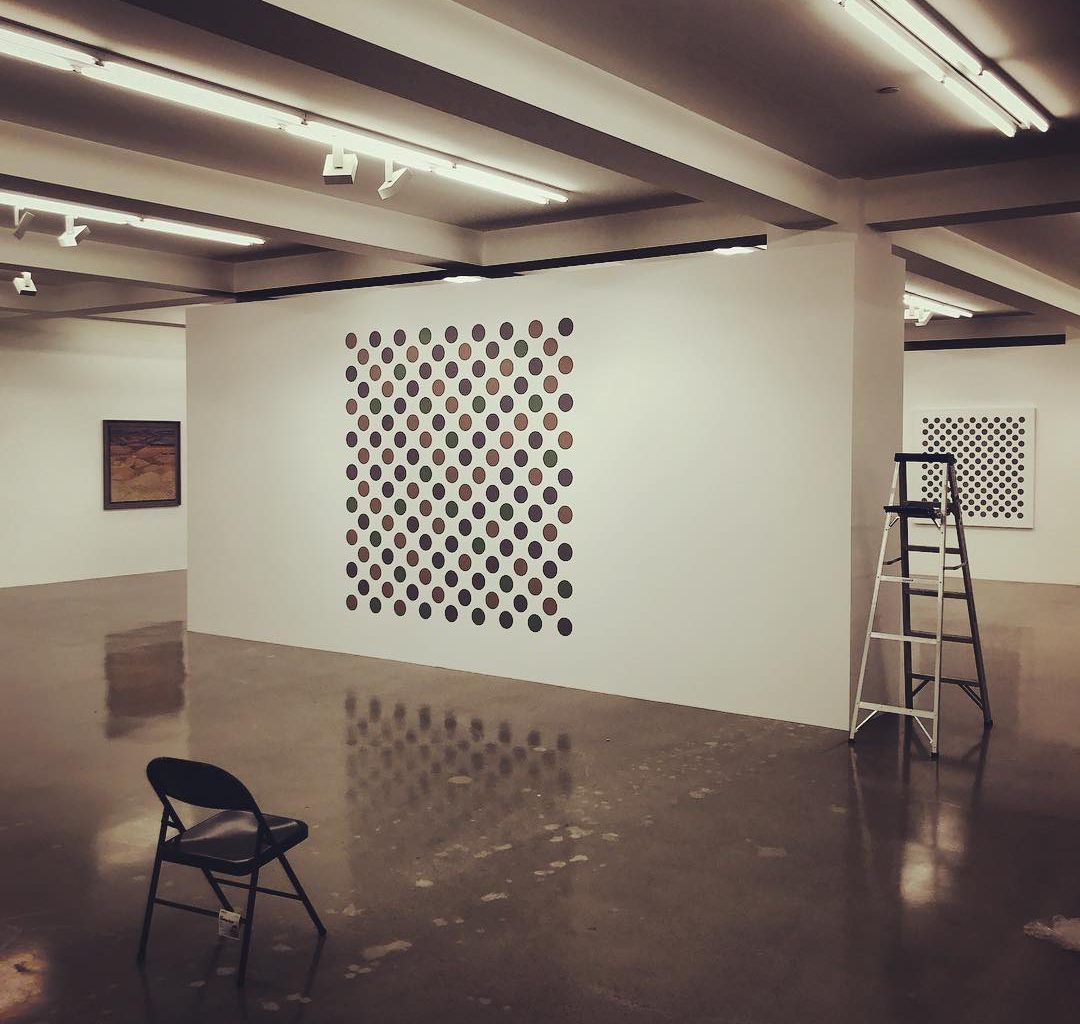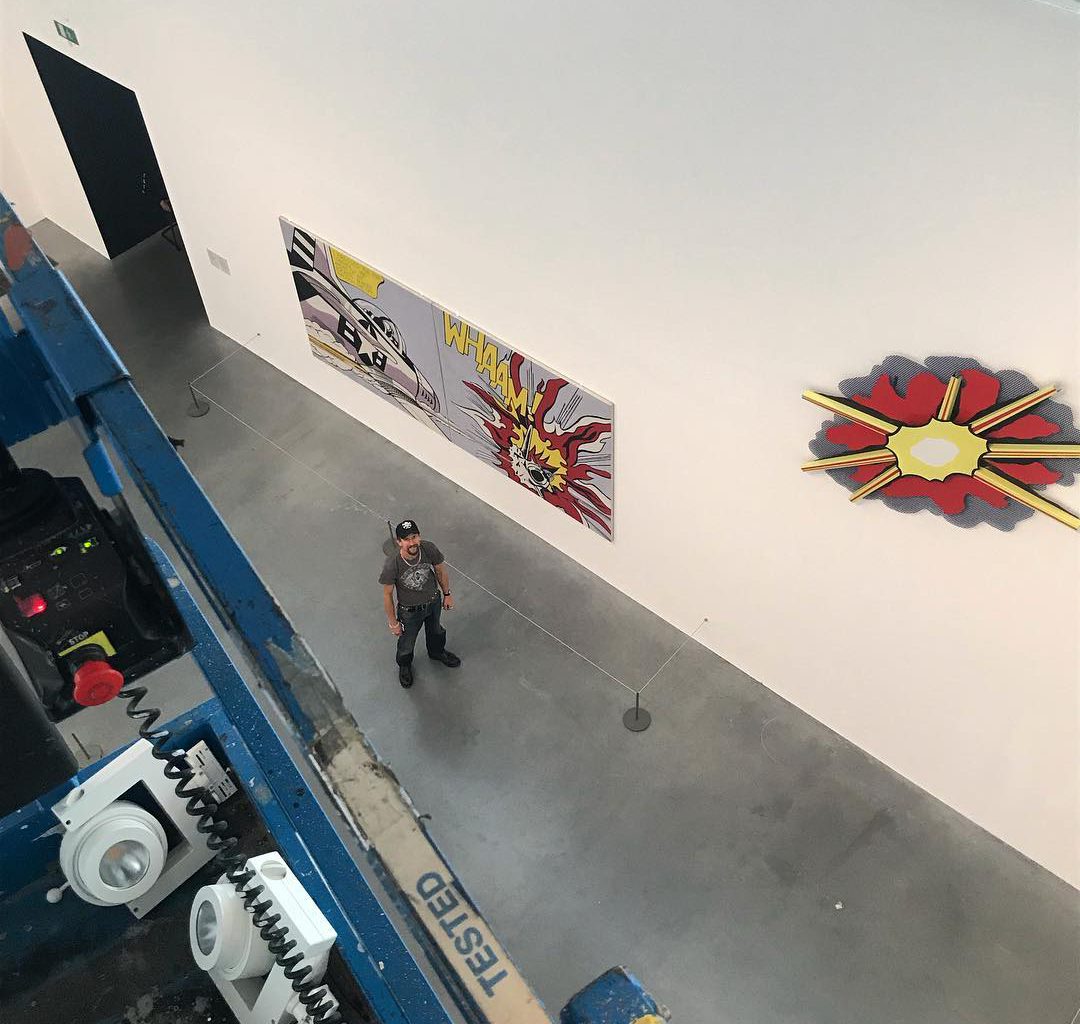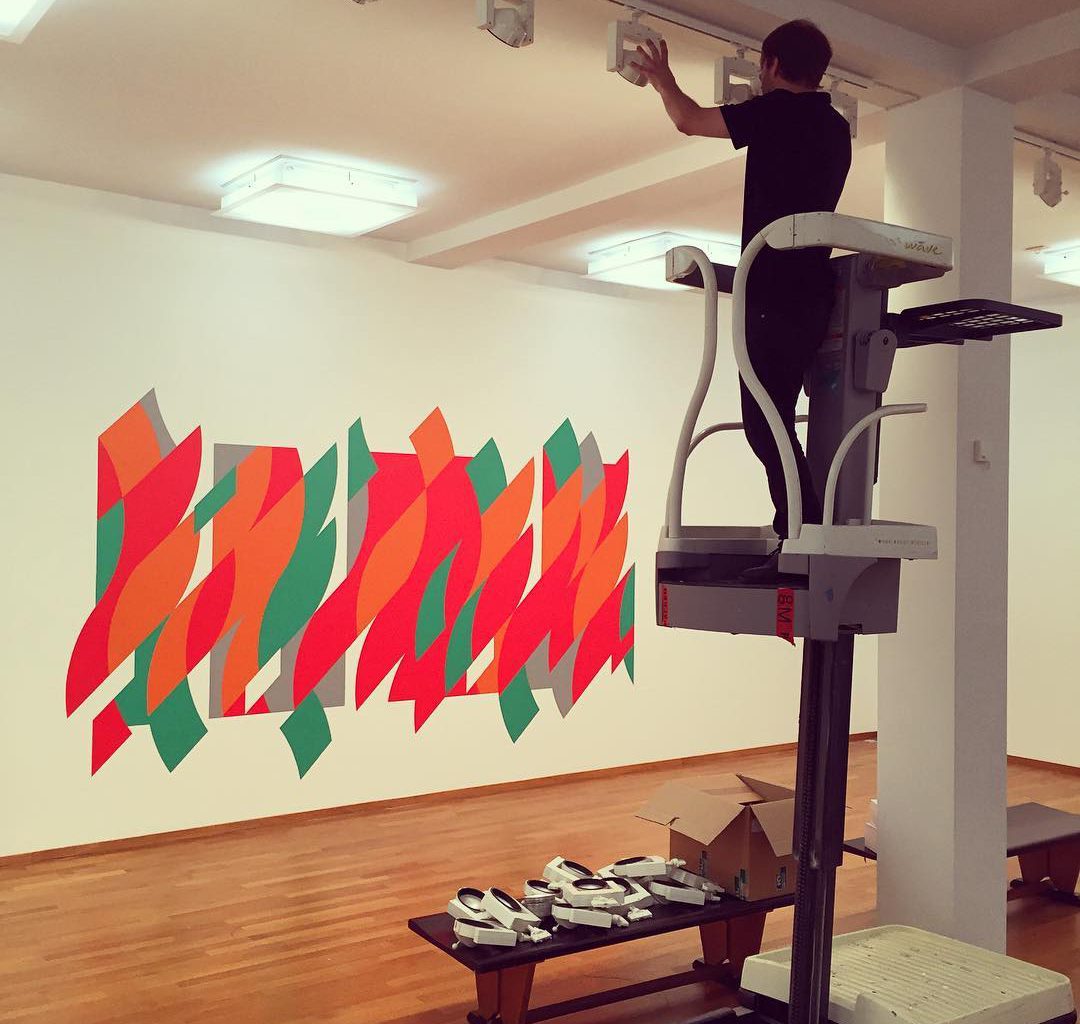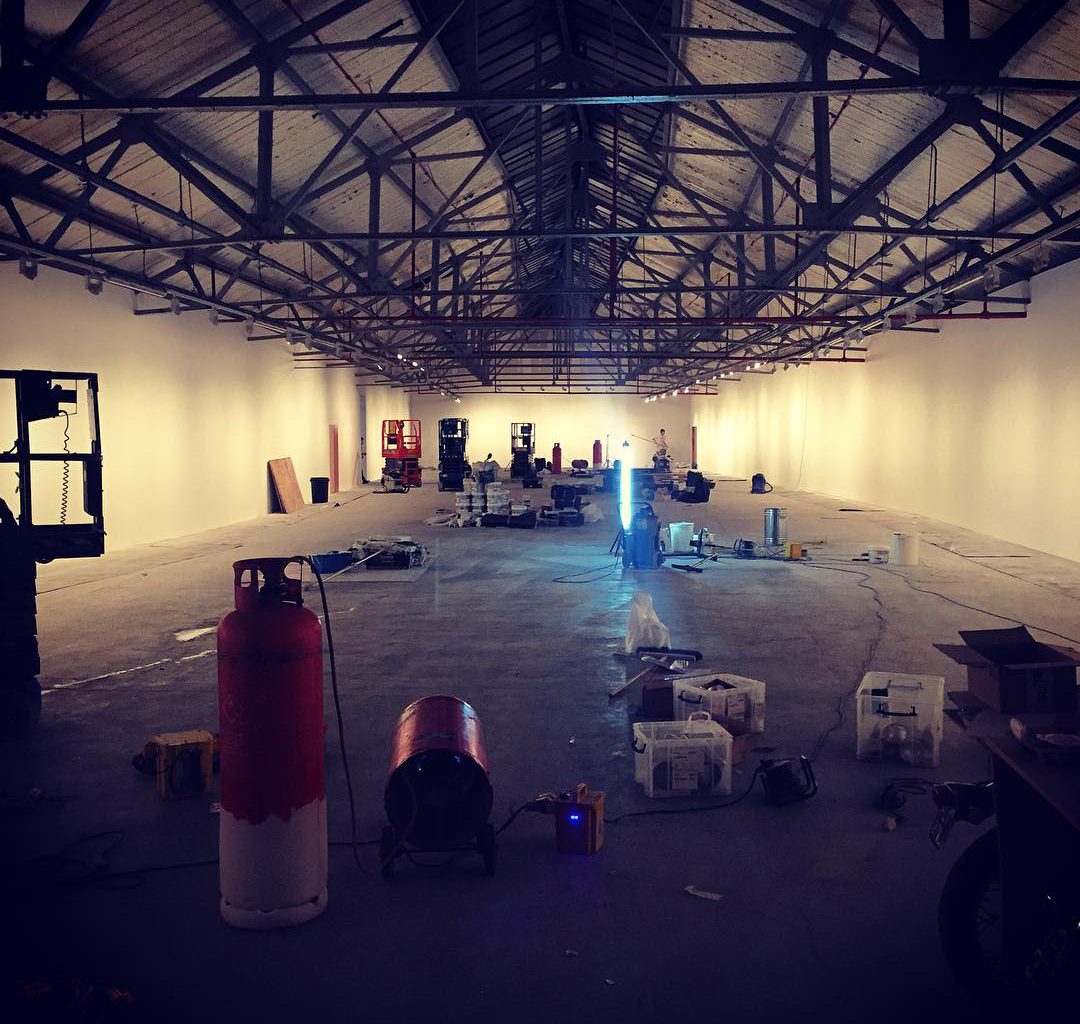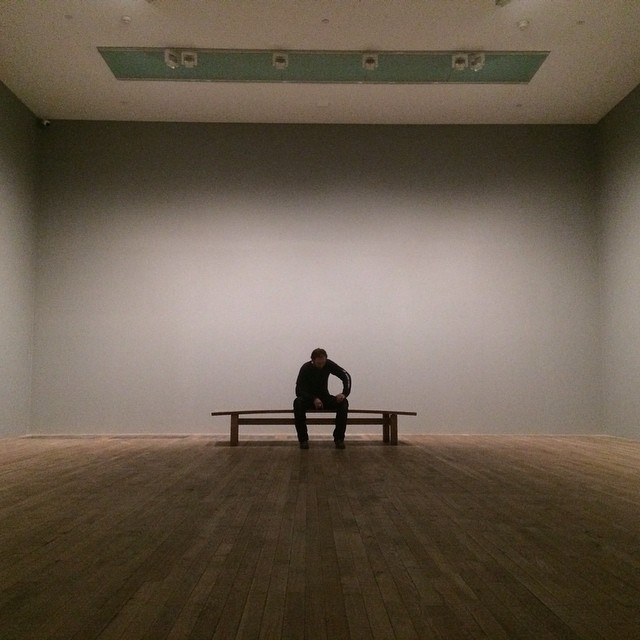 About us
Lightwaves was established in in 1990 by John Johnson based on his 20 years of previous experience as an independent lighting consultant. John had also run the design department for a major London lighting manufacturer. He is able to combine his creative skills with practical industry experience to deliver workable, sustainable design solutions.
John Johnson studied psychology at the University of London and later became a qualified electrical engineer, before developing his career in lighting design for museums, galleries, commercial buildings & exhibitions . He set up his independent lighting company Lightwork. Establishing himself with an exhibition at the Victoria & Albert Museum called Bodybox.  The V&A connection has continued with permanent lighting for the Silver galleries and temporary exhibitions such as the recent "Filthy Lucre" Today Lightwaves continues to work closely with Tate Modern & Tate Britain, Hayward Gallery, V&A and many others
Lightwaves has a small team of expert lighting designers and installers, many of whom have worked or trained with Lightwaves for the last 30 years. Between them they offer a varied range of skills and qualifications with experience of working in creative industries, theatre and electrical engineering. Collectively they work as a team to deliver innovative lighting concepts and installations.

What we do
We work closely with artists, architects, gallery management teams & project managers to provide integration of lighting into the visual environment. We offer a bespoke and personalised service to every project. We have experience in designing specialist low energy light fittings to suit the needs of a project. We will source and supply equipment within the financial perimeters set by our clients. Finally we take great care and attention to detail in commissioning and focusing the light fittings to ensure the lighting scheme offers the best experience to the viewing public and achieves the desired statement as the artist or management team intended.