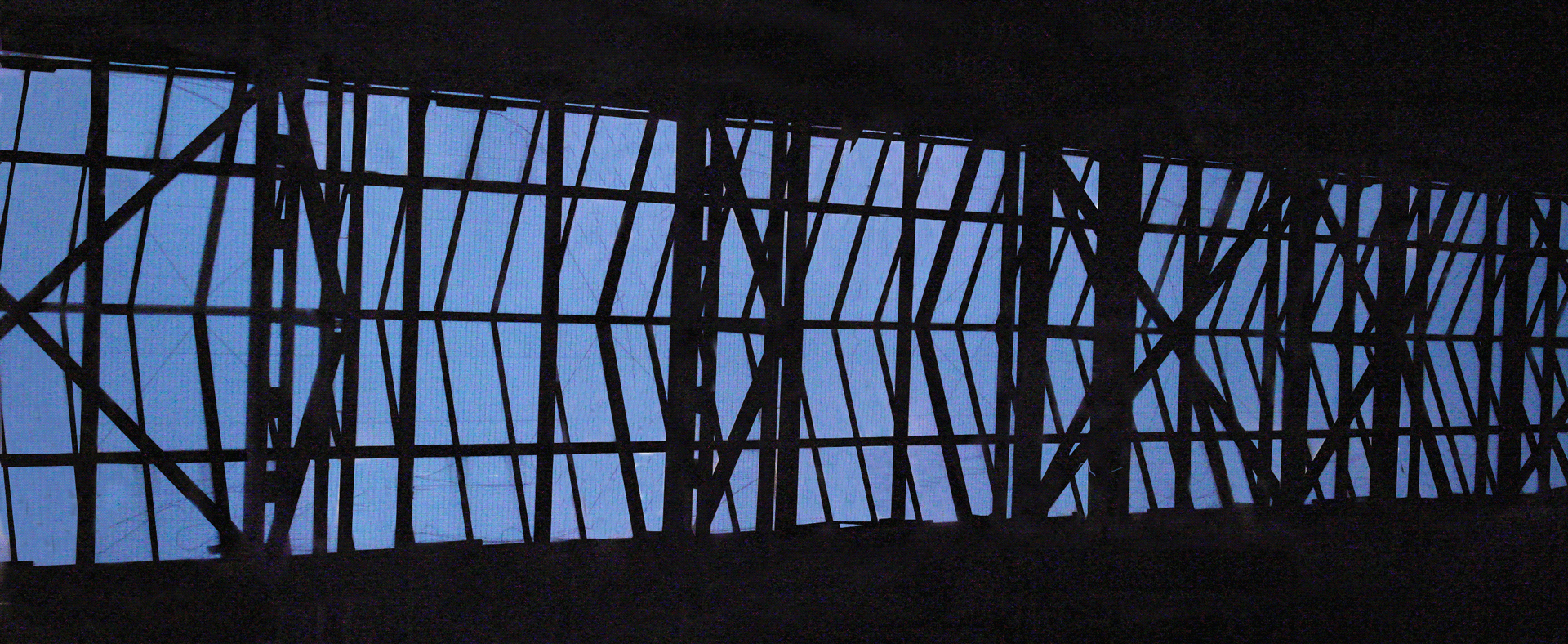 EXHIBITION LIGHTING DESIGN & CONSULTANCY
Lightwaves is an independent art lighting design consultancy specialising in the design and installation of specialist lighting for museums and galleries: lighting for both temporary exhibitions and permanent displays including public and private gallery spaces and historic buildings. We have worked with clients and art galleries all over the world.
We are a small flexible company with over 40 years experience of working in the art world. We offer a technical and creative lighting design service supported by a range of creative and practical skills and expertise.
We work with architects, gallery owners, curators and with the artists themselves to create an environment in which to show artwork, paintings, sculpture photography at its best and within the parameters of conservation requirements and the visual impact for the viewing public.
Lighting design services:
Museum & Gallery lighting
Display showcase lighting
Conservation lighting
LED/fibre optic lighting
Energy saving solutions
Interior lighting
Exterior lighting
As a small team we can adapt our level of involvement in your project as required, to deliver the best value to suit your budget. Our bespoke design service to the client can vary from an outline design concept, to full installation including final focusing of light fittings after the artwork has been installed.
In an increasingly energy conscious world we endeavour to reduce power consumption wherever possible, introducing the latest technology in lamps and light sources as appropriate.